Considering The Impact of a Well-Produced Podcast
The Power of Podcasts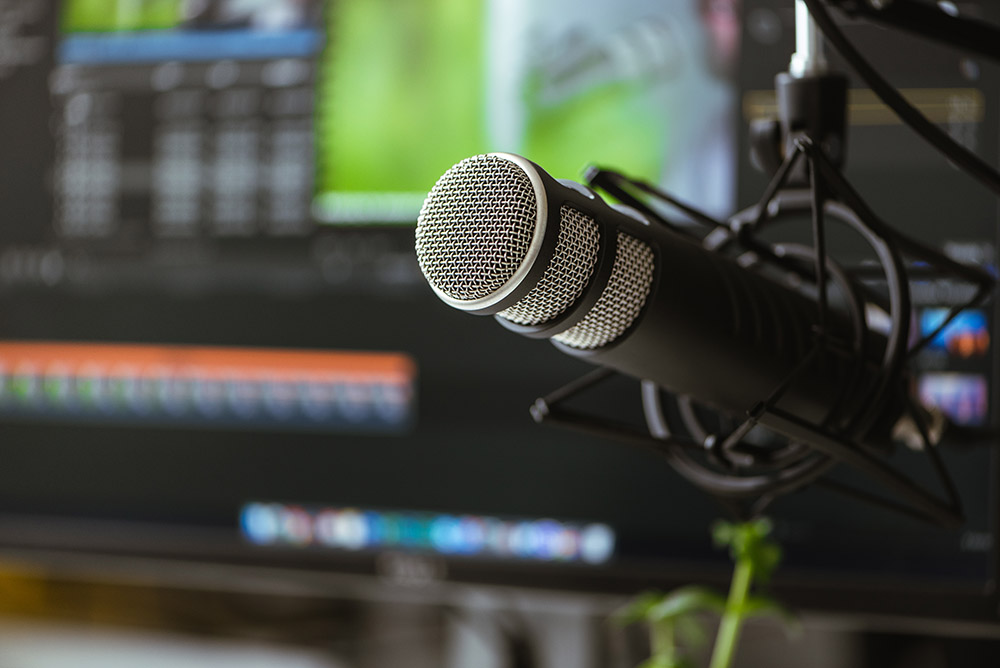 Podcasting has become a new frontier for media development – one in which it's possible for everyone to raise up their voice. For organizations seeking to grow their businesses by marketing their knowledge and expertise in a relatable manner, podcasts allow you the time and space to address even the most complex issues in a style that is conversational and down to earth.
Podcasts have the power to effectively reach target audiences with content that is specifically tailored to speak to their needs. A well-produced podcast provides an attention-holding passive media platform which can help an organization achieve its external communication goals.
Over the past 15-plus years, podcasting has become one of the most popular communication platforms in the country. According to Statista.com, the number of adults in the United States who are familiar with podcasts has risen from 22 percent in 2006 to 79 percent in 2022. Over 104 million people in the U.S. – one third of the country's population – have become regular podcast listeners.
There are strong demographics across the board nationally when it comes to podcast listeners, including the fact that over 66 percent of podcast listeners have a college degree (bachelor's or higher) and an average annual household income of $75,000 or more.
Podcasts are the perfect medium for a changing workforce that has shown the ability to multitask – both on the job and during their time away from work. The portability of a podcast is one of the main reasons why this form of media continues to grow in popularity.
For organizations with limited budgets and personnel, a well-planned podcast Q&A requires a limited amount of time and effort from your company. Our PodTopics Chattanooga Team has a proven and highly affordable set of processes in place that make it possible for businesses and organizations of any size to leverage the power of podcasting, speaking to target audiences with content that can promote growth and assist in reaching other goals.