About PodTopics Chattanooga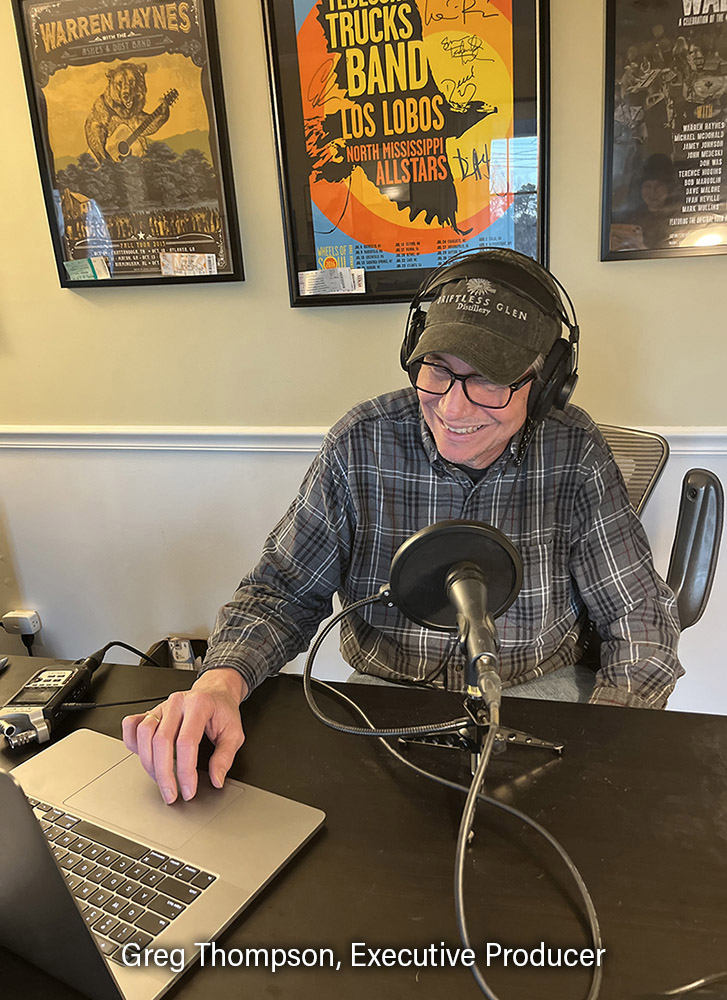 Welcome to PodTopics Chattanooga and thank you for taking some time to learn more about our platform and how we work. The goal of PodTopics Chattanooga is to become a one-stop resource for developing and hosting podcasts featuring businesses, organizations and individuals from the Chattanooga area. PodTopics Chattanooga is proud to partner with the Chattanoogan.com on an initiative that is focused on creating and maintaining a directory of Chattanooga-related podcasts.
PodTopics Chattanooga is a podcast production and podcast hosting company. In the area of podcast development, we specialize in working directly with businesses and organizations of all sizes as well as individuals to harness the power of podcasting to help you achieve your goals.
Since 2016, our team has produced more than 1,000 podcast episodes for a variety of clients across multiple industries. Most notably, we have developed a well-tested planning and production process that allows our team to become a plug-and-play resource for our clients. With more than 40 years of experience in the fields of audio production development, interviewing, writing, media relations and marketing, we have the skills and expertise to make podcasting both a time-efficient and cost-efficient reality for our clients.
At PodTopics Chattanooga, we believe that no one can deliver your message better than your own organization. Our job is to walk with you through every step on the journey of developing podcast content that can engage your audience and offer insights that they find have value. We are committed to providing the Chattanooga area with an easily accessible resource that can quickly deliver information on a host of services as well as insights from voices across our community
We invite you to check out our podcasts and we're confident that you will hear our dedication to producing high-quality content that always seeks to speak directly to our respective audiences. If your business or organization is considering utilizing the power of podcasting as part of your communication or marketing outreach within the Chattanooga market and beyond, we would invite you to read the sections on the website dedicated to our approach to podcast development and our look at the power and reach of podcasting.
Our philosophy at PodTopics Chattanooga is pretty simple. We are dedicated to making a positive impact on our community and for our clients through the podcasts we produce. When called upon to seek out and develop new solutions, we will work to be innovative in finding the right answers. In addition to producing great work, we want to have fun along the creative journey.
Learn more by contacting our team at 423-240-7949 or email [email protected].